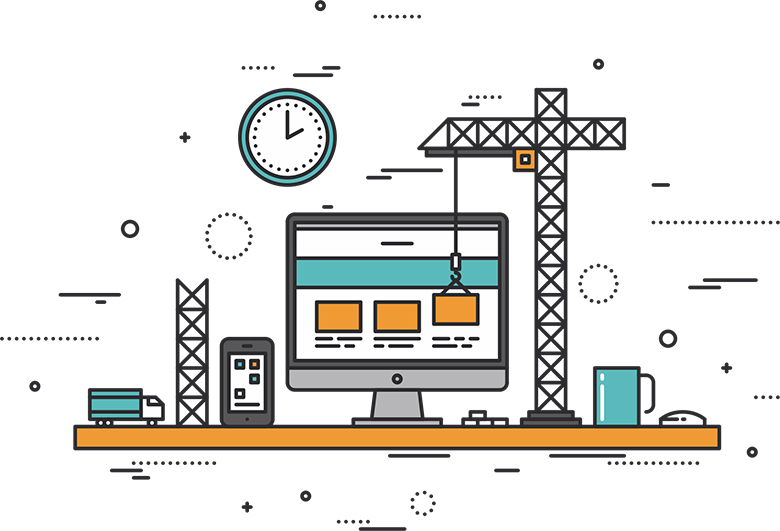 Not online yet? Choose our Web design & development
Generate realistic results with our web design and development
Are you all set to give a new dimension to your website? Our web design in Melbourne is backed by a vibrant team. Our web design company in Melbourne, Platinum SEO, has abetted several businesses throughout Australia including major cities such as Sydney, Brisbane, Adelaide, Hobart, Perth, Canberra and beyond internationally.
At Platinum SEO, we believe that an awesome web development initiates with a great sync and brainstorming before laying the final marketing strategy. Being the leading and professional website design company, our team will support and co-ordinate from the start till the end to give you a flawless concept and definitive web design emphasising on your business objectives and vision.
We cater to…
Our web design in Melbourne caters to not only large enterprises, but even to small and medium businesses. Being the leading web design company in Melbourne, we understand your need and we offer a wide range of tailored solutions including professional web design, web development, content management systems, online marketing and search engine optimization, integrated web marketing campaigns, secure website hosting and customer technical support.
Since our beginning, our goal has been very simple. All the companies that get associated with us should get realistic results. As almost every business is going online and looking for more and more customers through websites, we believe that an effective online presence is pivotal to be ahead of your competitors.
1
The first step or Baby steps…
The journey to the web development at platinum begins with an initial meeting. We start knowing your business, it's objectives and vision. Our team not only regularly visits you but co-ordinates with major teams of your business so that we understand you, your business and your business goals. We spend quality time with all your teams, so we can initiate to design your website catering your target audience.
Creative heads get going…
Once we are through the basics of your business and its objectives, at our website design company, we undoubtedly focus on the content and keywords but before that we will start sending you samples of the overall site, esp. home page. We do an in-depth research including the competition, to have a website for you which is SEO friendly not only in terms of designing but also for content and keywords.
2
3
The right elements…
On this stage, we constantly seek your approvals for the final designs of your website. We focus on charting out a website that is attractive and interactive for your customers. However, if the content is not up to the mark it will not lead to good feedback. Our expert team of content writers dig into the right flavours to give your website a fresh outlook. The content of your website will be optimised with right set of keywords which will help you to get listed on front pages of search engines.
Development and execution
Once the design is agreed the website will be developed and built. This involves taking the agreed design and coding towards hosting and making it live. We use the latest software's and IT tools such as PHP language, wordpress etc. You will supply us photographs of products in case of an ecommerce website, and we will also guide you on uploading new promotions and products on your end. Platinum SEO – the leading web design company in Melbourne will give you realistic results with on-going monitoring on beta stages as well. We are known for our superb customer service and top of the class technical support.
4
5
Uniformity for all the platforms…
Our website designs are fully mobile responsive, high in quality yet affordable. As we work and sync with each department of your businesses, we partner with our clients for a long-term basis. We are the leading web design company in Melbourne that can understand your needs and able to help create a vibrant brand online.
We ensure that our designed sites are fluid and flexible. It provides a seamless experience across all the devices and screen resolution i.e. from the smallest smartphone screen to a large desktop monitors.
The Launch…
We will launch your website when it is ready. At Platinum, we not only host the website but also sell domains. If you already own your domain name, then we will work through the different options to recommend the best domain configuration for your project. Be it an existing or a new domain, we will optimize it for google so that your audience can get it clicking…
6