Guarantee to get your Business on the First Page of Google
There are millions and millions of websites online right now. The scary thing is that more keep popping up on a daily basis. Your Sydney business website is like a needle in a hay stack.
A great SEO strategy can cause that needle to become a massive shiny javelin that can be easily found by potential customers.Don't let your business just be another needle.This is where Platinum SEO Sydney comes in.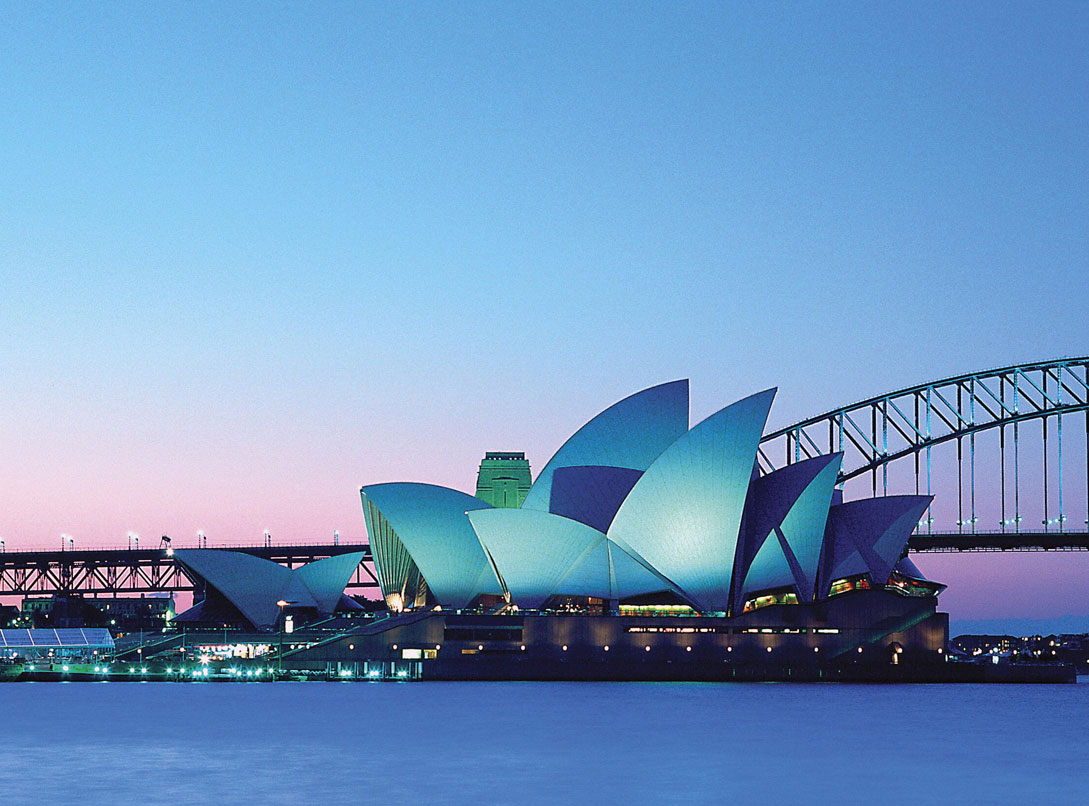 Our Specialised Staff
Our Platinum SEO Company Sydney staff of 20 specialise in changing needles into shining javelins. We have worked with countless companies throughout Australia and Sydney helping them becomes more visible to potential customers.
Our staff members are the reason that as a company we are continuing to attract new clients and expand. All of our staff have extensive knowledge of the SEO world and can position your business to take advantage of it.
Your Business is Unique
As a company we pride ourselves on treating every client as an individual company and not just another number. We make sure that when you come to see us, we understand what you do and what you are trying to achieve.
That is why we stay away from the one size fits all packages that many of our competitors offer. We have a range of packages that can be tailored made to fit any business requirements. All of our packages are affordable and easy to understand.
New Business
It is hard to grow as a business if you cannot attract new customers or be found online easily. Do you know that right now in Sydney there are potential lifelong customers searching for products that you offer?
Are you aware that these customers have very short attention spans? Take your own personal experience for example, when you are searching for something on Google how often do you look past the first page?
Statistics show that nearly 80% of people will click on the first page of what Google provides or they will redefine their search.
Our SEO services Sydney team specialises in making sure that your company will be on the first page.
Track Record
Our Platinum SEO Company Sydney has a great track record. Take a look at some of the clients we have helped achieve a first page ranking on Google. Many times we have helped them rank in the top three for specific keywords.
We are so confident that we can do the same for your business in Sydney that we have a performance guarantee on all of ourSEO packages. We will get 60% of your chosen keywords to the first page of Google within 8 months, or we will work for FREE until we achieve it.
We hope that you choose to work our SEO services Sydney team when deciding to implement a new SEO strategy. If you have any concerns about your current strategy or simply wish to ask some questions, feel free to contact us.
You can put your trust in us and know that you will get a great ROI. Call us now.