Platinum SEO Company Perth is Helping Businesses Attract New Customers through Ranking Online Quickly and Affordably.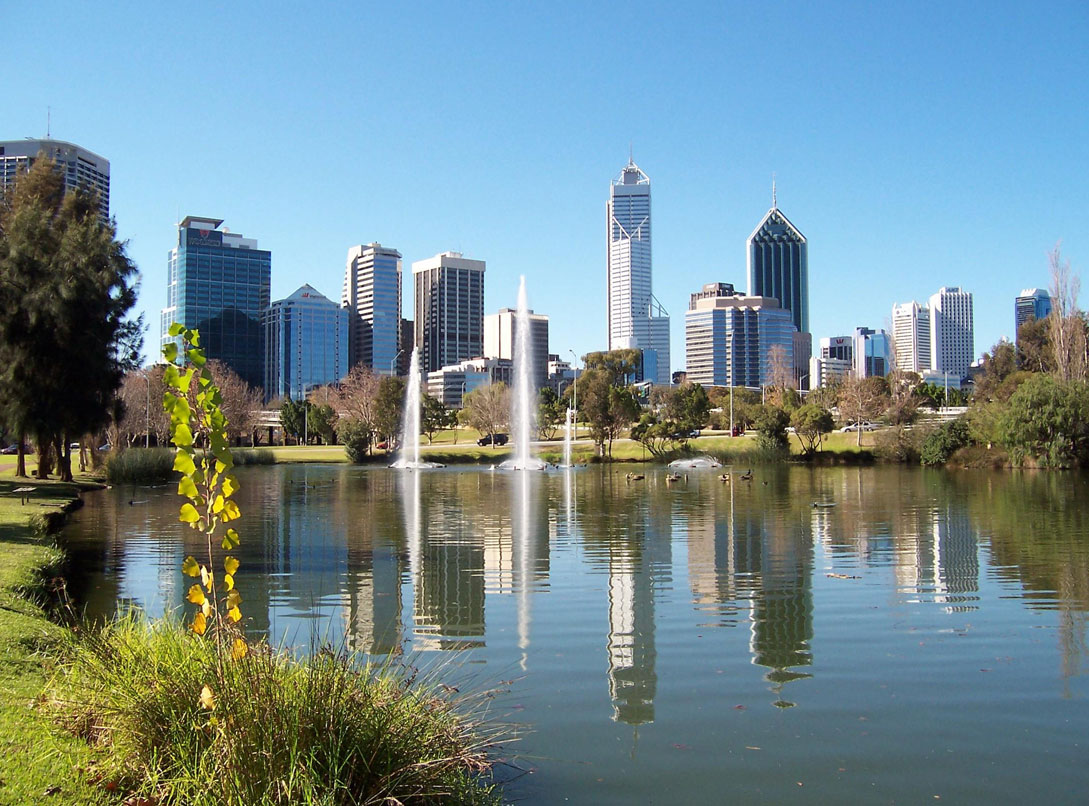 Let's start with an all too common example.
A potential customer is looking for a business that sells flowers in Perth. They jump on Google and type in "Best Florist Perth". The first page of Google comes up with ten florists.
The customer selects one and goes on to purchase from that florist. They enjoy their experience so much that from now on, they bypass Google when looking for florist in Perth and go straight to that company.
This is great news. Except the company they purchased from is not yours.It's your competitor.
Your businesses website is located on page four of Google. And now that customer is lost.
Is this because your competitor is a better business or sells a better product?
The simple answer is no. It's because they have implemented a SEO strategy which has allowed them to be found on the first page of Google when someone searches "Best Florist Perth".
The good news is Platinum SEO Company Perth can help your business get the first page of Google.
Your Business is Important.
Our SEO services Perth team will provide you with a selection of packages that can be fitted to your individual needs. Many SEO companies out there will treat your business just like a number and will simply go through the motions.
Platinum SEO Perth is not one of those companies; we will make sure that the package is designed to fit your businesses requirements.
Great Team.
A company is only as good as the staff that it contains. Fortunately Platinum SEO Is made up of 20 highly skilled and motivated SEO specialists, who love helping customers reach the first page of the main search engines.
All of our staff has experience implementing SEO strategies and you can be safe in the knowledge that we know what we are doing.
The Best Way to Predict the Future is to Examine the Past.
Our track record speaks for itself. Take a look at some of our previous clients who put their online SEO strategy trust in us. Our SEO Services Perth team helped our clients reach the first page of Google and many times got those to the top three for certain key terms.
Our clients consistently use us because we come through with what we say we are going to do.
Our SEO Package Guarantee.
We offer all of our clients a guarantee on our packages. We will work to make sure that 60% of the keywords identified as important to your business will be found on the first page of Google within 8 months, or we will continue to keep working for FREE until it is.
We are confident that Platinum SEO Perth provides the best service in Perth and Australia. If you want to know more about how we can help your businesses discover new clients and increase its market share, give us a call or send us an email.
It's all confidential and obligation free.