Platinum SEO – Guaranteed Local SEO Services in Brisbane
Drive New Customers to your Website Increase your Success with Search Engine Optimization, and Benefit from our Proven Platinum SEO Ranking Performance Guarantee With any one of our tailor-made SEO Brisbane Packages.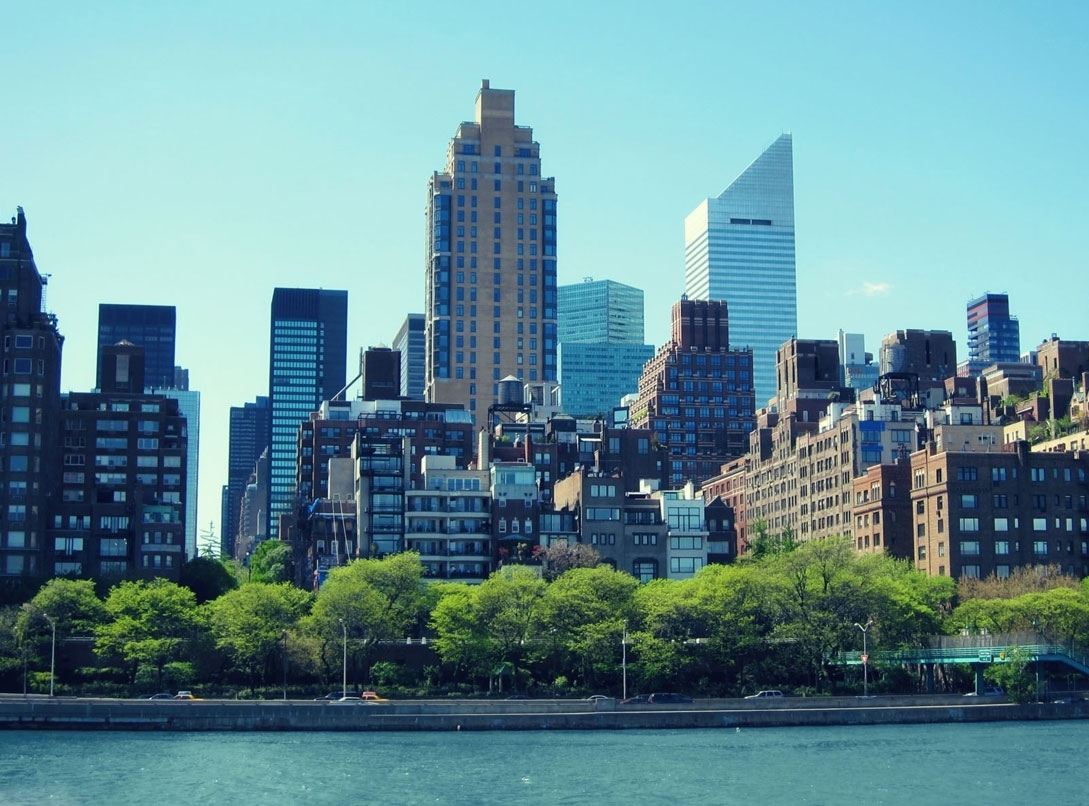 Within 8 Months, Platinum SEO will establish 60% of your company's keywords on Page One of Google OR we'll work for free until we make it happen!
At Platinum SEO, we really do mean business!
Having invested time and money into your website to show off your products and services, you may now be frustrated that you're not getting the online marketing search traffic results you were hoping for. It's not enough, either, that your customer service levels are highly regarded, if your prospective website customers can't find you online. And that's why choosing a Specialist SEO Services Company in Brisbane can make all the difference.
The first thing most consumers do, today, is jump online and type in a few SEO keywords, and the second thing they do is scan that first page of Google for a company or business that offers the goods and services they're after.
Does that sound familiar?
So, how do you seize upon the best available opportunities to become more easily found on the internet, to have your key points of difference read, and potentially sell your amazing business' offerings? The answer is to engage the services of one of Australia's best SEO expert services providers, and institute a strategic plan to show the people of Brisbane why they should do business with you!
We already have the trust of multiple businesses in Brisbane,
because we deliver Local Brisbane SEO that works!
At Platinum SEO Brisbane, our team of creatively-skilled professionals will take the time to listen to you first. We'll gain a deep understanding of the nature of your business, what makes you special in your industry, and focus on implanting specific keywords into different streams of your online marketing – and particularly into your website.
The Platinum SEO Difference
When potential customers want to find specific services in the localised area, they'll type in more than a single word. Google has evolved significantly, and the chances are that the first page of Google will include a high number of businesses in the same category – but these may be located anywhere in the world. Let's say you only want Brisbane-based customers. It's then highly important that your marketing reflects that point, so that Local Brisbane SEO Keywords feature prominently on your website. This saves you valuable time. You'll be better able to filter the enquiries you get, and attract the right kind of customers, who will be more likely to build a connection with you – because you're targeting specific people with effective and professionally identified words that can bring you successful SEO results – that are guaranteed!
Every business is unique
And that's why, at Platinum SEO Brisbane we characteristically tailor your SEO Package to suit you. We don't create 'one size fits all' services. We use our expertise to get to the heart of what you offer, understand what you want to achieve, and then structure an SEO Strategy that will work for you.
Definitive SEO Keywords are essential to help your business grow. Getting online traction is a must. So, utilising the tools and technology available, through us, to maximise your reach using Search Engine Optimization, will shape your successful outcomes, and our proven results will ensure you get a guaranteed return on your online marketing investment.
All of our SEO Packages are affordable and easy to understand.
Call us today. We'll discuss how you currently rank on Google and listen carefully to understand your thoughts on what you feel isn't working for you at present. And then the planning for your structured Local Brisbane SEO Strategy can begin in earnest. A simple chat with us is obligation and risk free…
And any package you might decide to select, as a result, comes with our Platinum SEO Ranking Performance Guarantee. You'll soon understand why Platinum SEO in Brisbane is a leader in website development paired with business growth for our clients.
Learn more about how a Personalised Search Engine Optimization Strategy can help your business succeed in more ways than one, at Platinum SEO Brisbane NOW.