Platinum SEO in Adelaide will Increase Your Business – By Getting Your Website Ranked Quickly and Affordably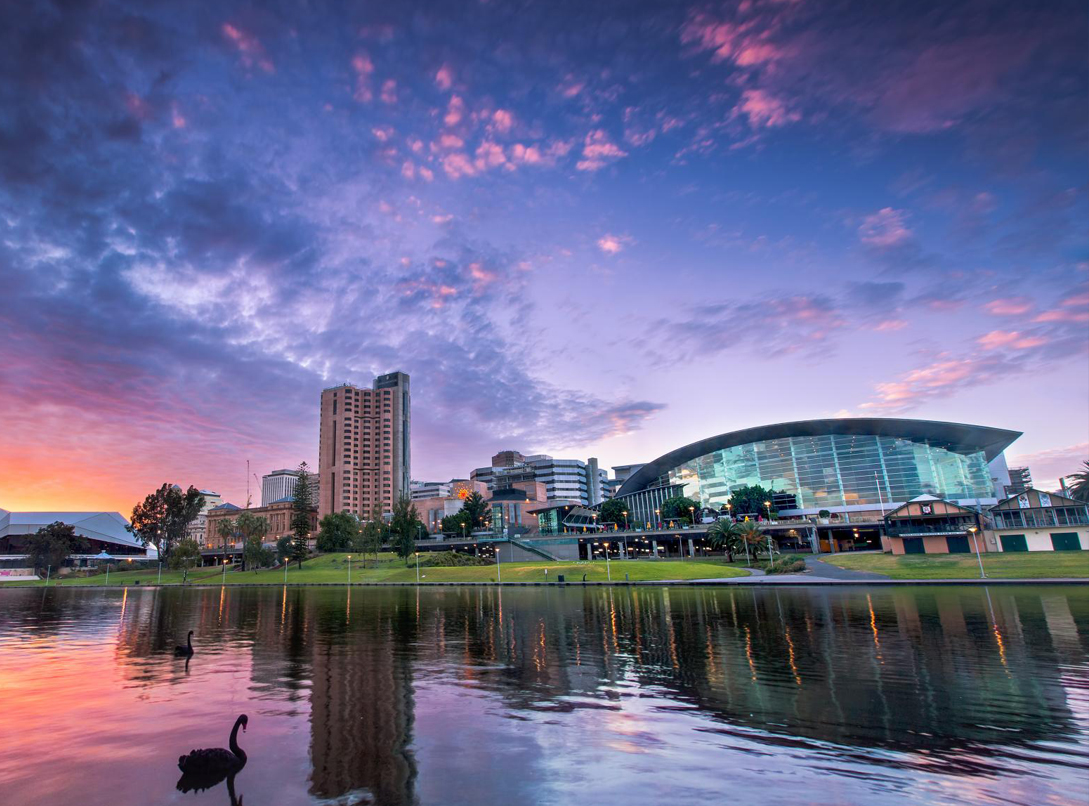 Many businesses still hold the adage that if you build your website, the customers will come. Unfortunately, this is no longer the case. The internet is a crowded place, populated by numerous businesses in Adelaide, that are all competing for the very same customers that you're trying to attract. Therefore, Search Engine Optimization is one of the fastest ways to make sure that your business is found online.
If a potential customer is trying to find your physical address, then it's natural to give them clear directions as to your location. You either draw them a map, giving them a detailed description of how to get in contact with one of your people, or at least use the best guidelines possible to make sure they land on your door step. Using SEO Keyword Experts in Adelaide to improve your website is akin to this – it's an excellent strategy in making sure that potential customers have clear directions to your online website.
In a world of infinite choice, your business, and your website, must be super accessible and easy to find.
And that's where your Local SEO Company Specialists in Adelaide, at Platinum SEO, come in.
Experienced, Creative and Targeted SEO in Adelaide
Platinum SEO is your 'go to' company for high-quality Search Engine Optimization benefits that will boost your business to new heights. Every member of our team is highly-experienced and skilled, with a firm dedication to delivering the very best Local SEO Services in Adelaide possible. We have more than 20 expert staff members with extraordinary SEO Campaign abilities and implementation skills – and we guarantee you'll get results.
Your Businesses Is Unique
At Platinum SEO Adelaide, we understand that your business is unlike any other, and that's why we offer a wide selection of SEO packages (including on-page and off-page SEO), that can be tailor-made to suit your particular requirements.
People are searching on Google and Bing in Adelaide for your kinds of products and services right now, and they're using SEO keywords and terms that you may not be aware of. At Platinum SEO, we'll highlight these commonly searched words and phrases, and prominently feature them in your website's online and offline structure, to make sure that these potential customers can find your business more easily. Once you've been 'found', you'll then have the best possible opportunity to convert them from potential prospects into actual customers.
By teaming up with us, at Platinum SEO in Adelaide, we'll work with you on a specifically-designed, local strategies, to increase your internet traffic, and help your business get the best return from through online marketing.
Our Track Record in Adelaide SEO is Proven
When you work with us, you'll soon realise that we're a company with a reputation for successful SEO results. We've already helped countless clients achieve 'Top 3' rankings on Google, and, in addition, we also have the knowledge and skill-sets to be able to not only handle your local Adelaide SEO campaigns, but also your National and International SEO campaigns, as well.
At Platinum SEO, we really do mean business!
We're here to give you the peace of mind of guaranteed results – without risk – because we're trusted and trained to implement a range of Adelaide-based SEO Services that work for your business.
Pick up the phone now and call us for a confidential chat about how we can help you grow your business.
Find out more about how a Personalised Search Engine Optimization Strategy can help your business grow, at Platinum SEO Adelaide NOW.