The Point Dental
Web Development, Social Media Marketing, SEO, PPC

The Point Dental is the most recognized place for high quality oral services all around the region. We are having a dedicated team providing their experienced serviced to carry out all tasks you desire. By having assistance of our team, you are no longer needed to worry about any kind of your dental problems. All kind of emergency services are provided in a very quick manner so that you will no longer need to bear any kind of serious oral pain. Beautiful teeth make your look more elegant and pleasant. We are here to beautify your teeth. So, get the best oral assistance now and make your teeth whiter, brighter as well as shinier.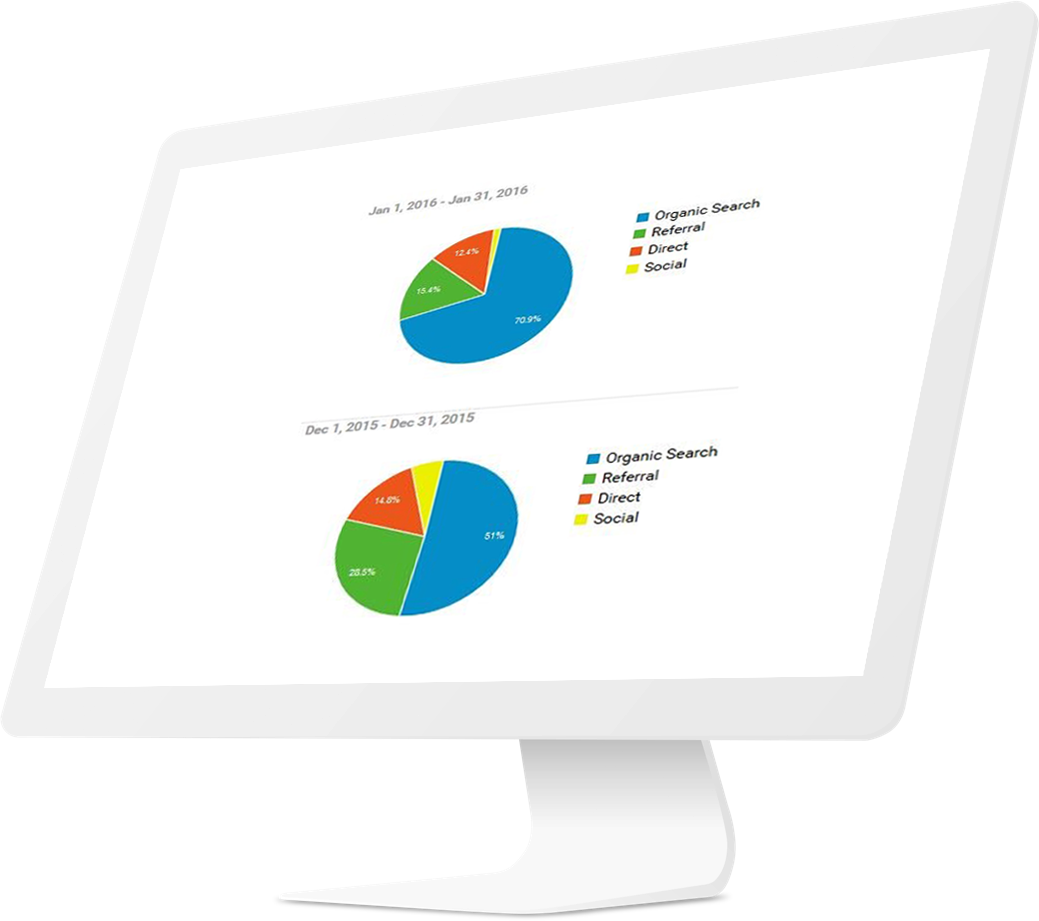 Project Goal
Keyword ranking improvement
Increase Website traffic
Increase local search engine visibility
Challenges
Improve Search Engine Presence for high search volume Keywords
Improve Organic traffic from targeted location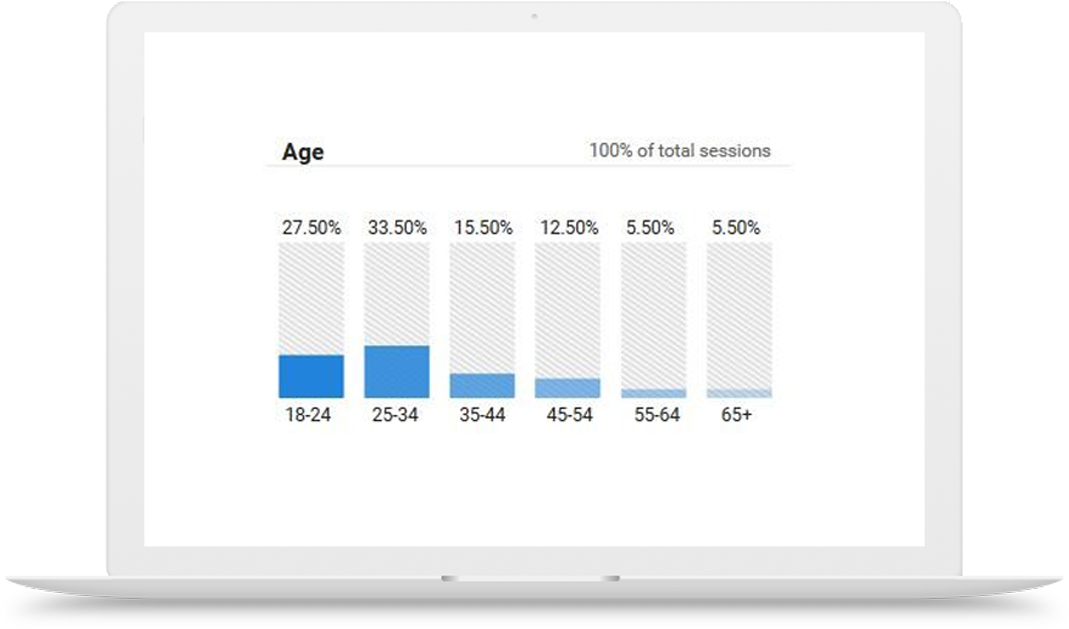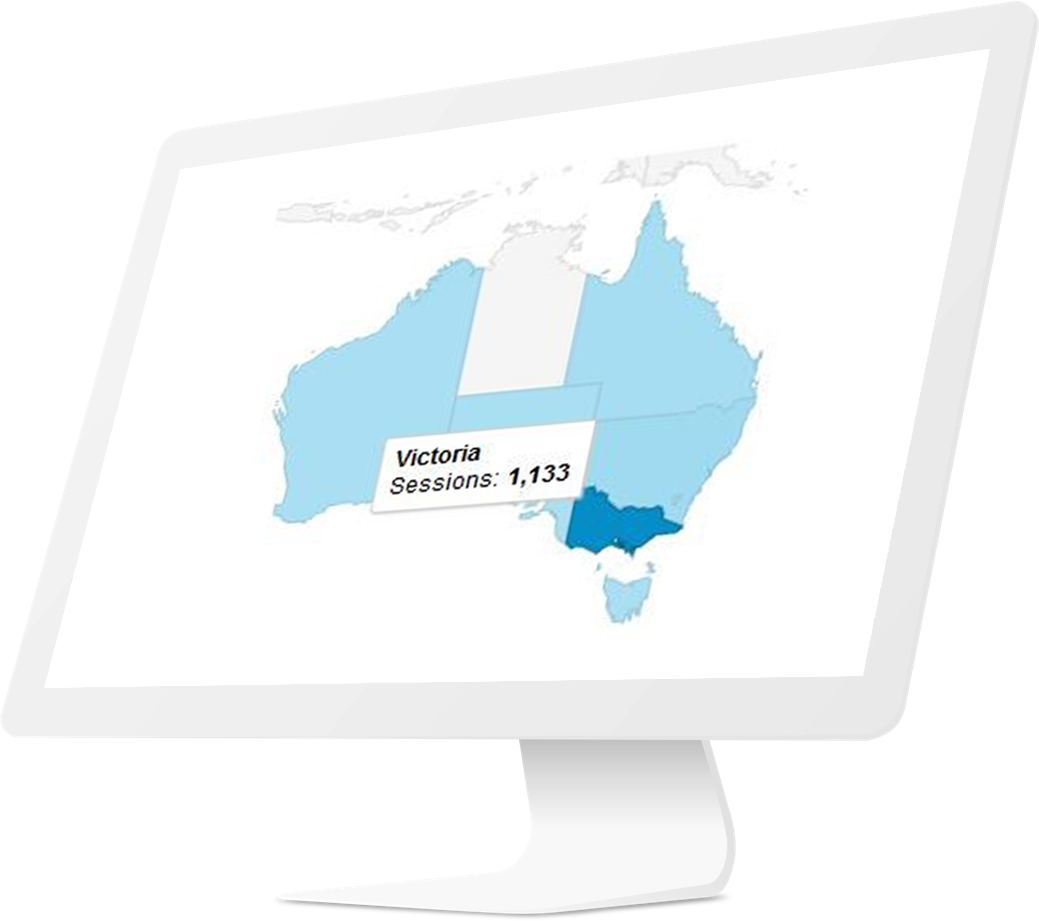 Solutions
Details Competitors analysis
Keyword Research
Update Proper On page task
Content marketing (Off page task)
Outcome
Dentist point cook – 1st Position
point cook Dentist – 1st Position
CBHS dentist Point Cook – 1st Position
cosmetic dentists point cook – 1st Position
Implant Dentist Point Cook – 1st Position
Teeth whitening point cook – 1st Position
best dentist point cook – 2nd Position
Medibank dentist Point Cook – 2nd Position
Hicaps dentist Point cook – 6th Position
Altona Meadows Dentist – 7th Position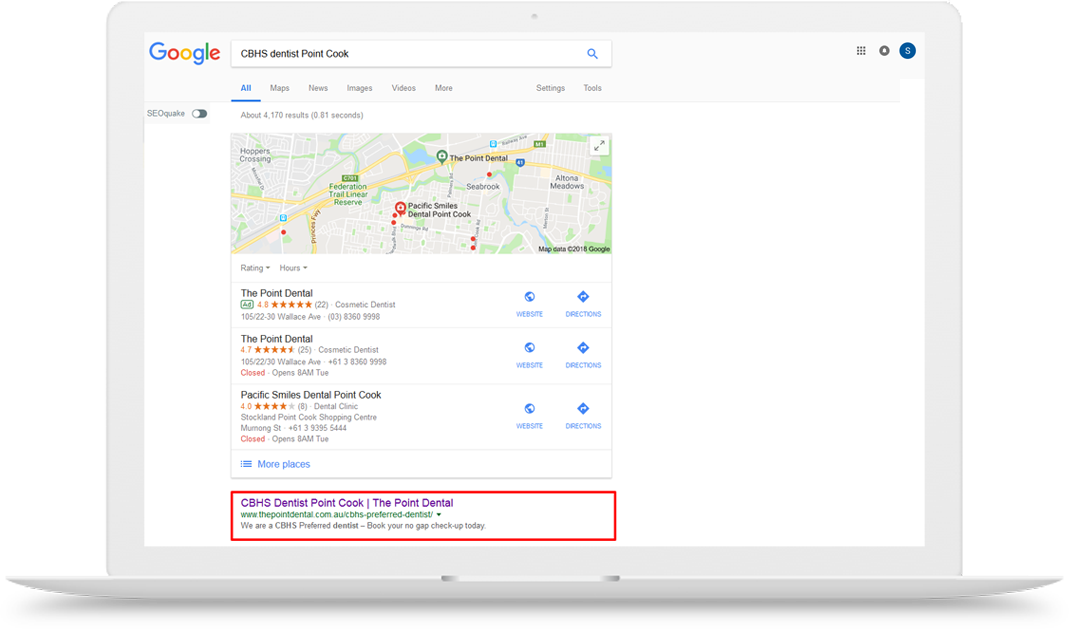 45%
Increase in traffic
We are increasing the website traffic from different sources and decrease the bounce rate also. We have good average visit duration and page view.
65%
Increase in visibility
We are increasing the search engine visibility and our all targeted business keywords comes in good search engine ranking position.
70%
Increase in sales
We are improving our goal conversion/sales from different traffic. We get good sales on our targeted industry.