Nene Chicken
Web Development, Social Media Marketing, SEO, PPC

Founded in South Korea in 1999, with the philosophy of providing a happy and positive lifestyle, NeNe Chicken very quickly became one of the nation's favourite fried chicken brands. Since then we have been delighting customers with our delicious freshly cooked fried chicken via more than 1000 stores in the country. The word "Ne" in Korean means "Yes". Hence, "Nene Chicken" means "Yes Yes Chicken". This expression is often used by Koreans to reflect their willingness to put the best effort in any kind of situation with a positive mind. Keeping such a philosophy in mind, Nene Chicken put our heart into serving food that provides happiness to our customers.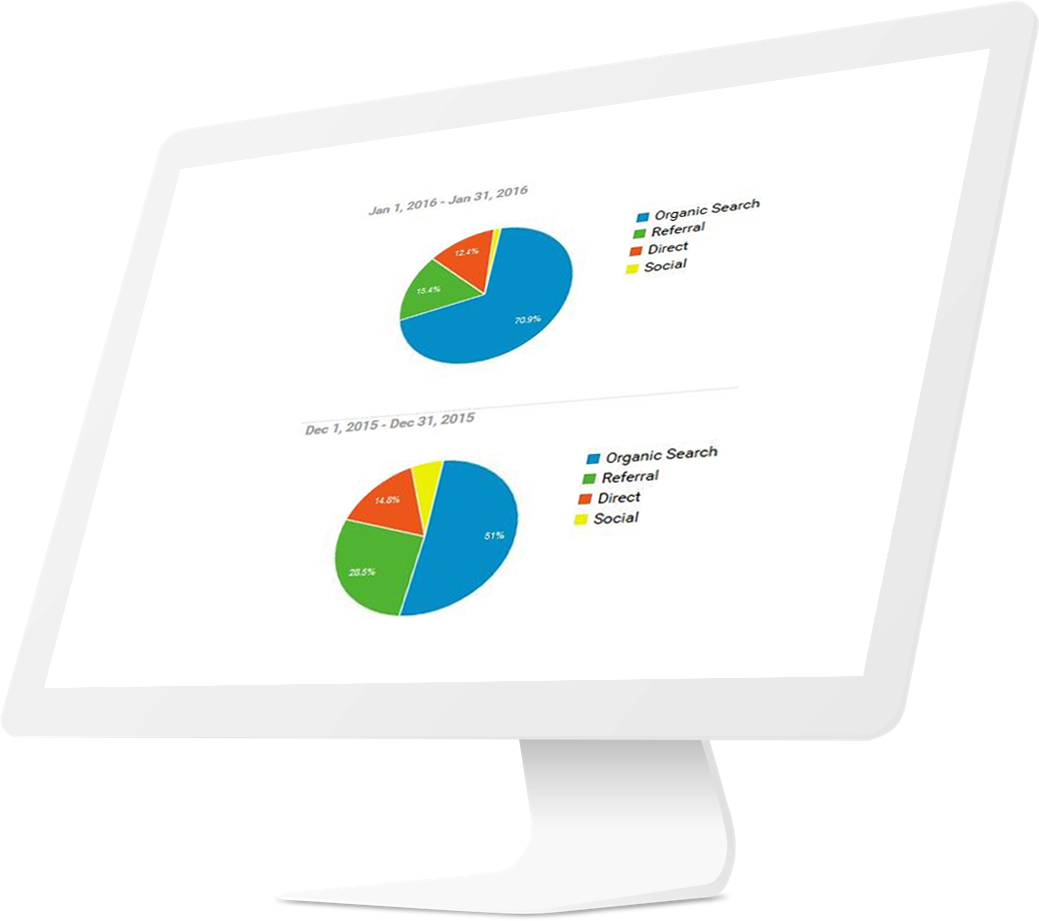 Project Goal
Keyword ranking improvement
Increase Website traffic
Increase local search engine visibility
Challenges
Improve Search Engine Presence for high search volume Keywords.
Improve Organic traffic from targeted location.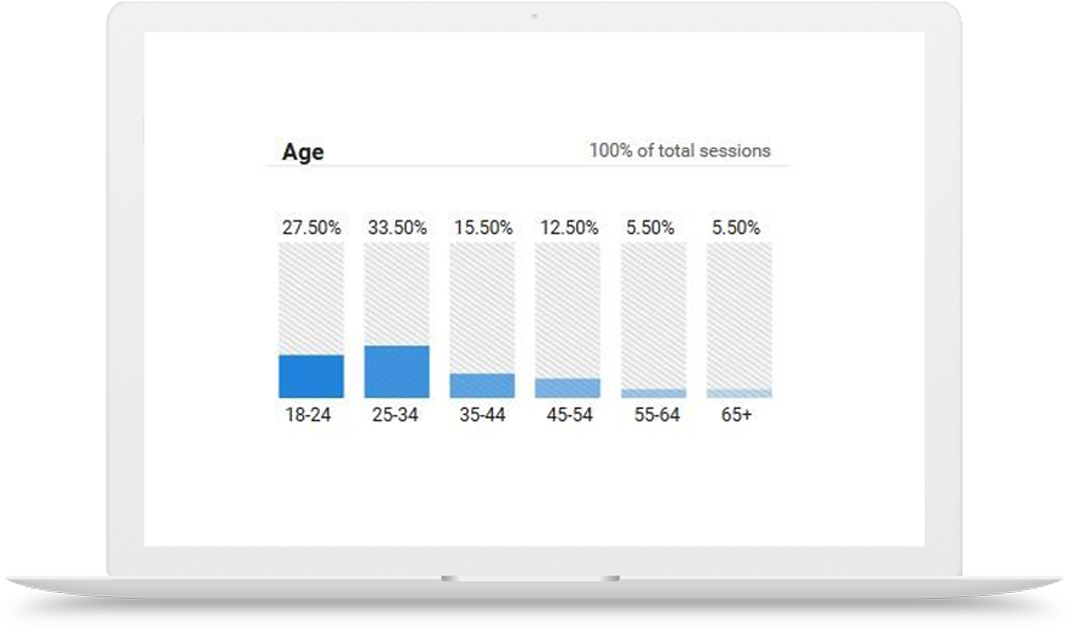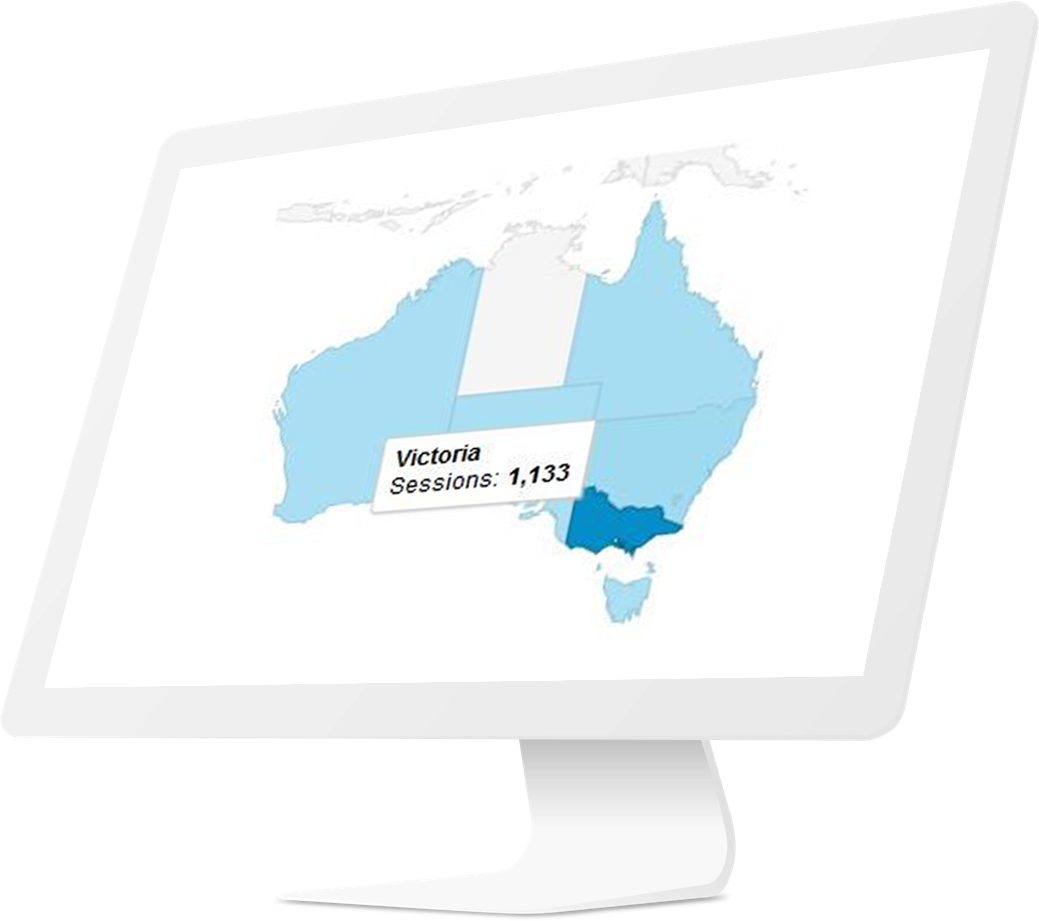 Solutions
Details Competitors analysis
Keyword Research
Update Proper On page task
Content marketing (Off page task)
Outcome
Korean chicken melbourne – 15th Position
chicken melbourne – 6th Position
Chicken Restaurant Melbourne – 8th Position
melbourne korean fried chicken – 13th Position
Chicken Restaurants Melbourne – 13th Position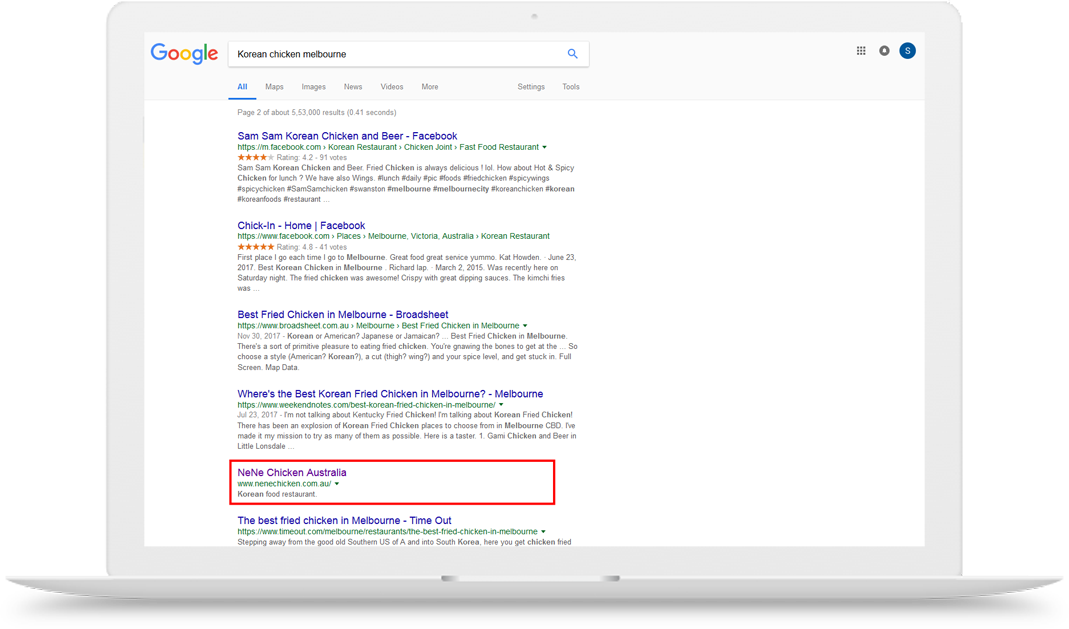 40%
Increase in traffic
We are increasing the website traffic from different sources and decrease the bounce rate also. We have good average visit duration and page view.
50%
Increase in visibility
We are increasing the search engine visibility and our all targeted business keywords comes in good search engine ranking position.
45%
Increase in sales
We are improving our goal conversion/sales from different traffic. We get good sales on our targeted industry.