We've Got SEO
Down To A Science
Join over
140
clients that trust Platinum SEO with their organic
SEO needs, get started by filling out the form on the right.

Request A Free Consultation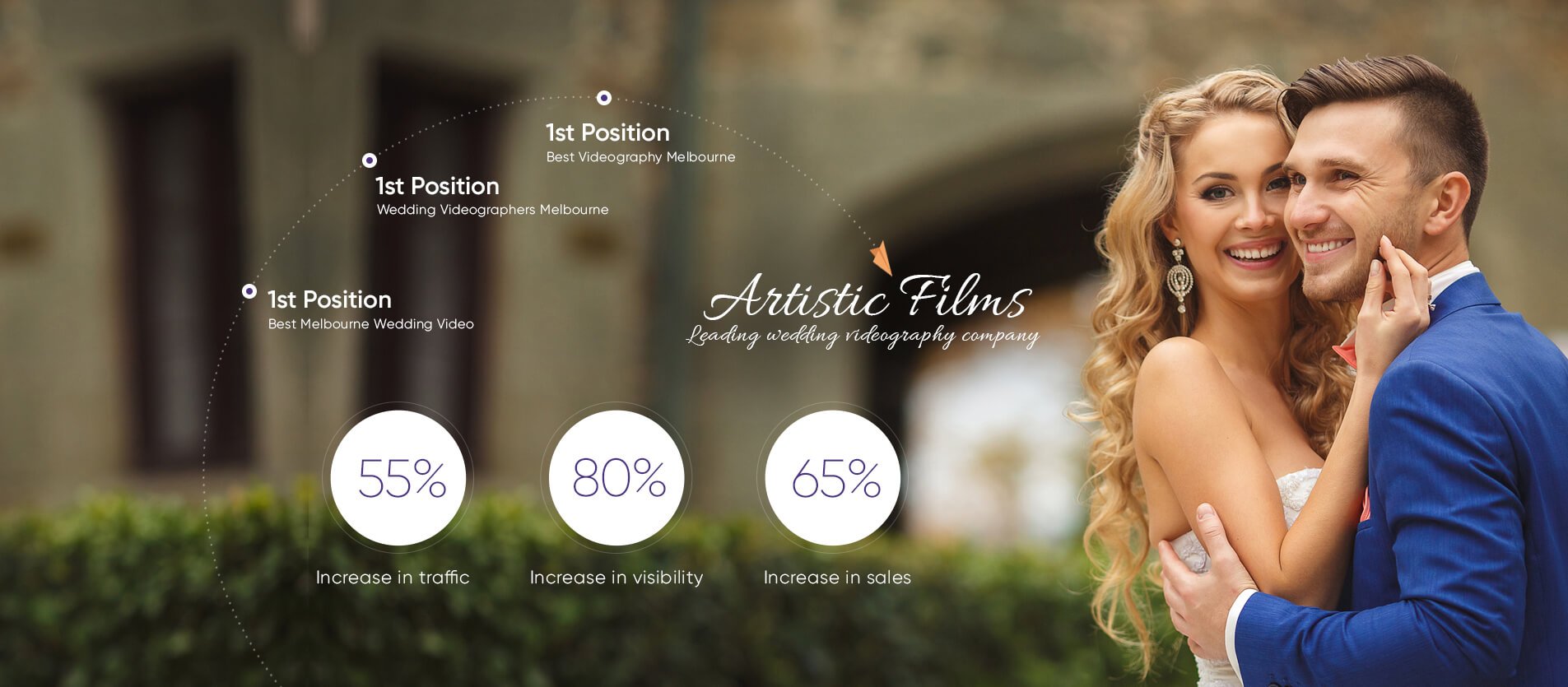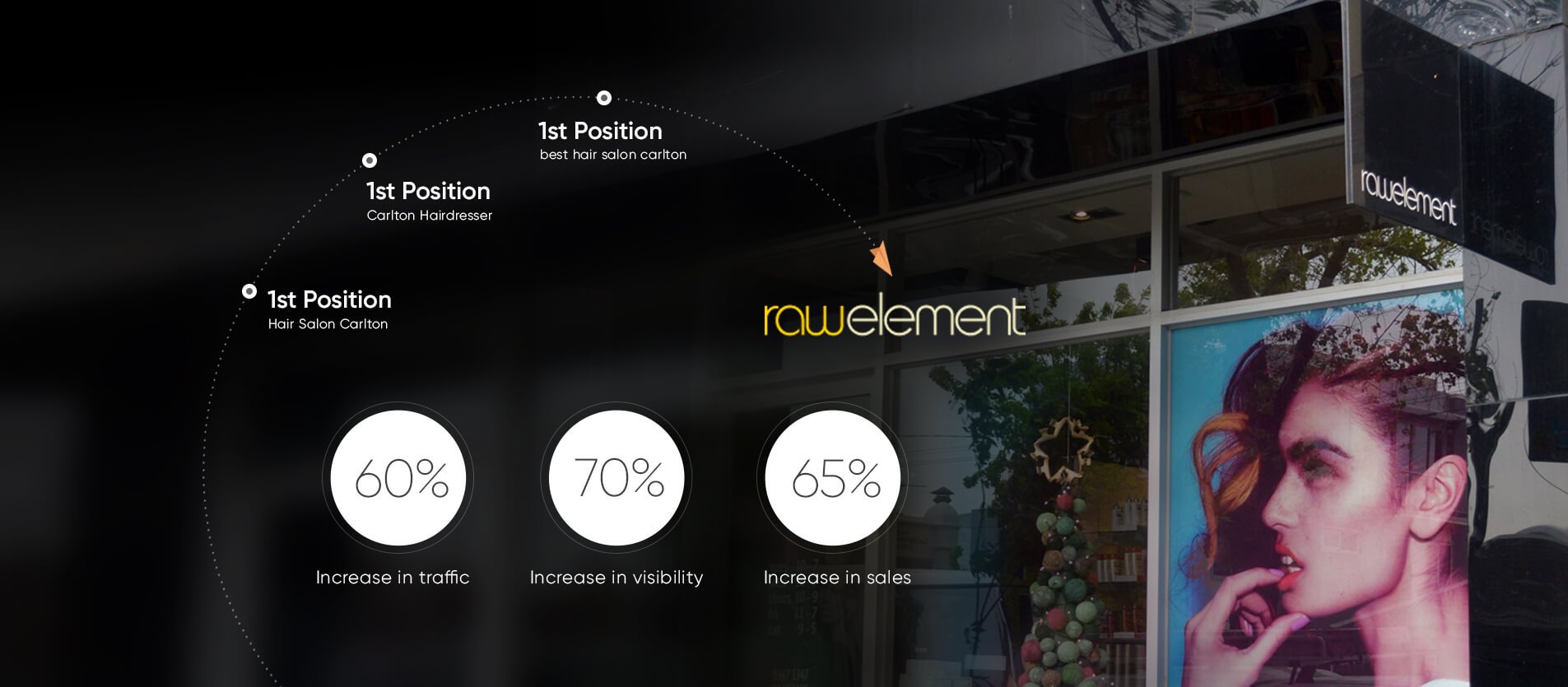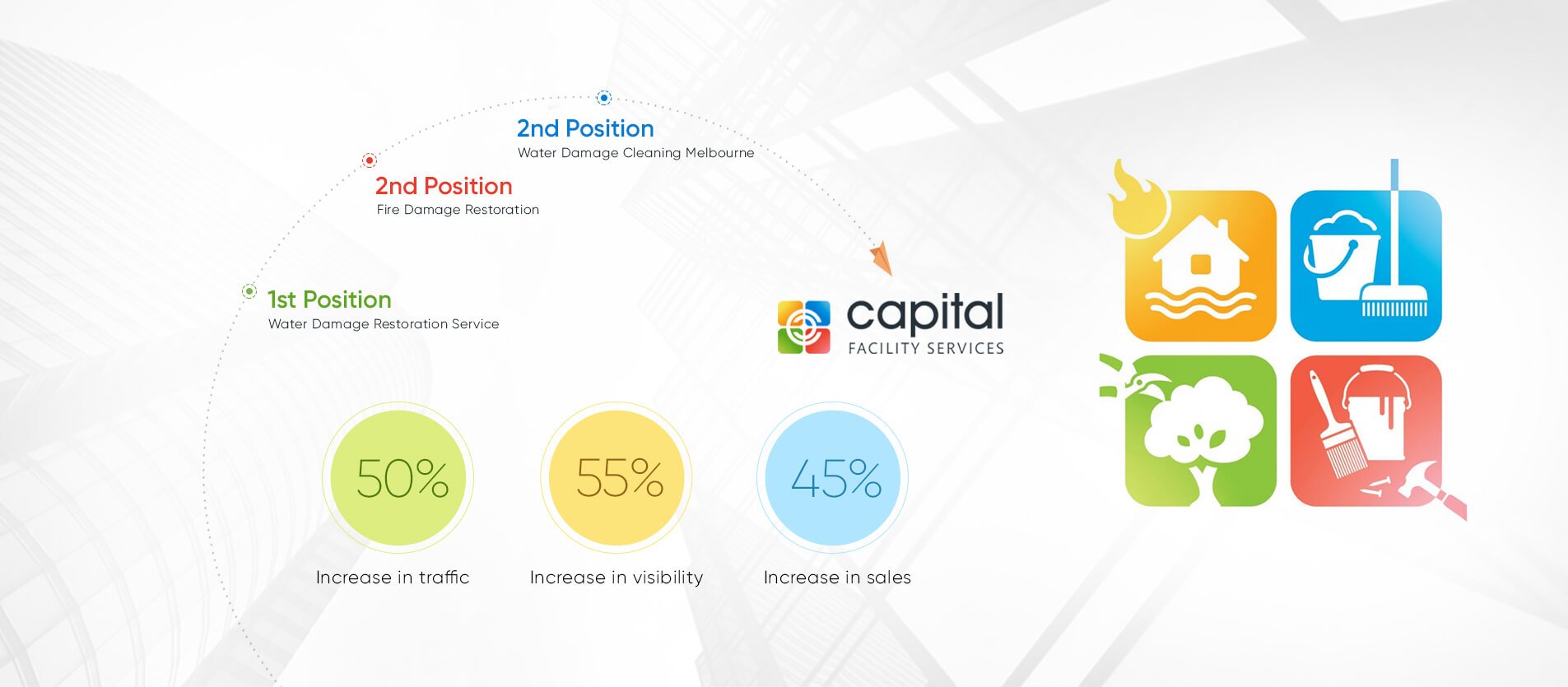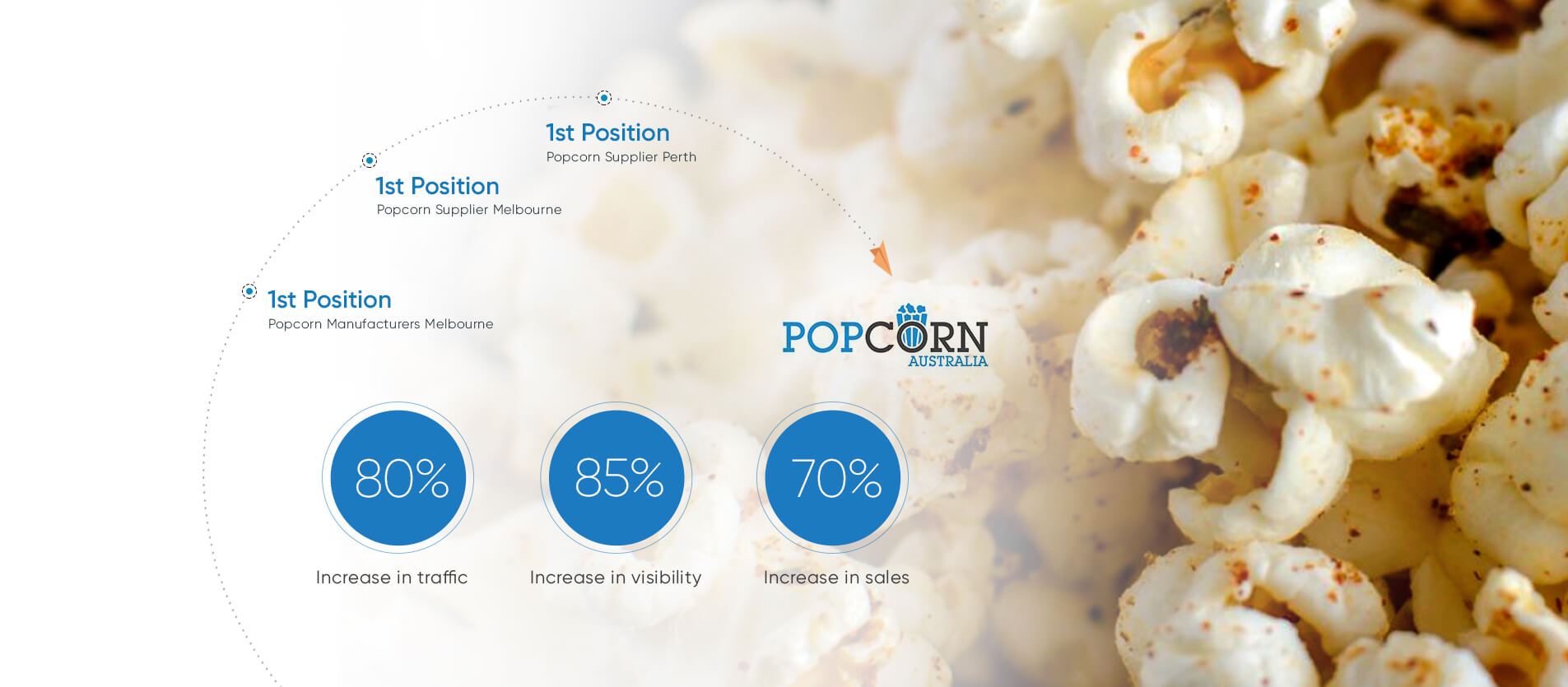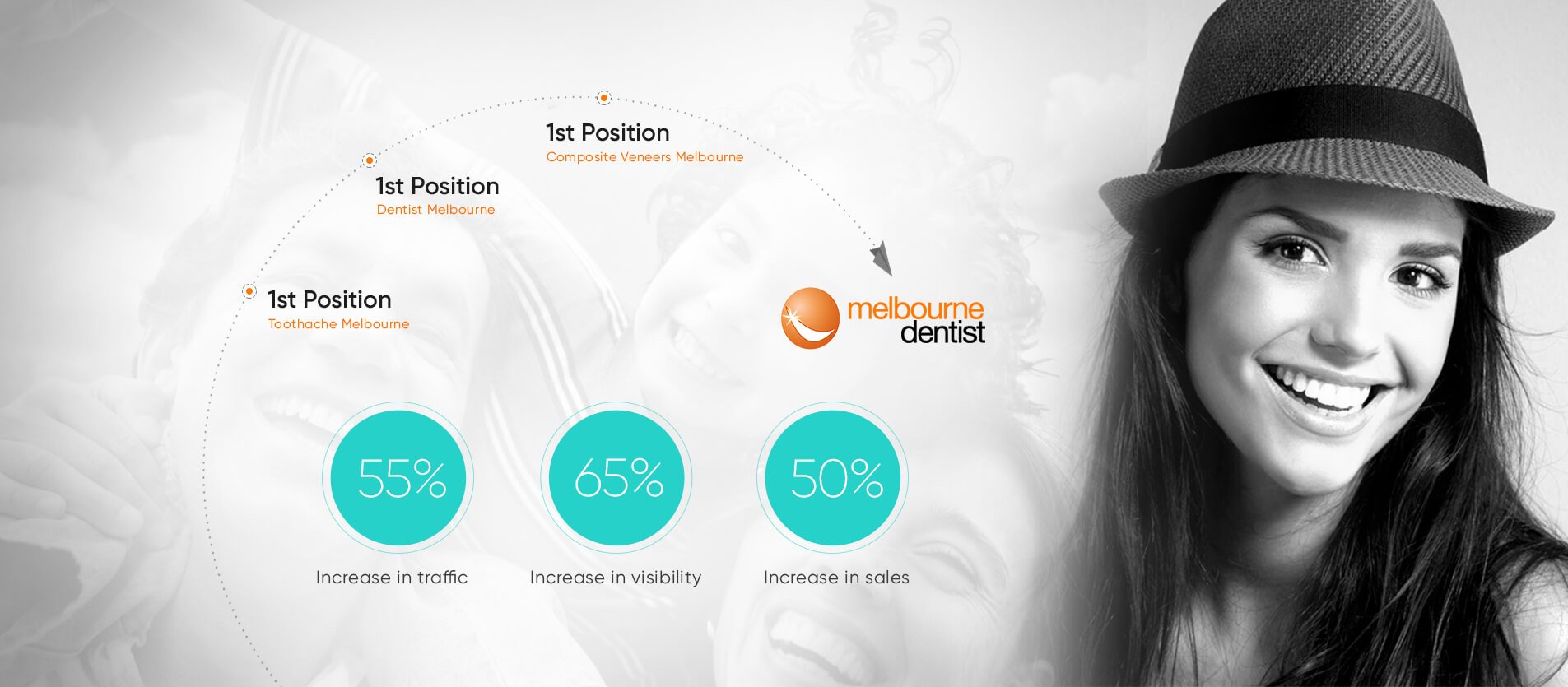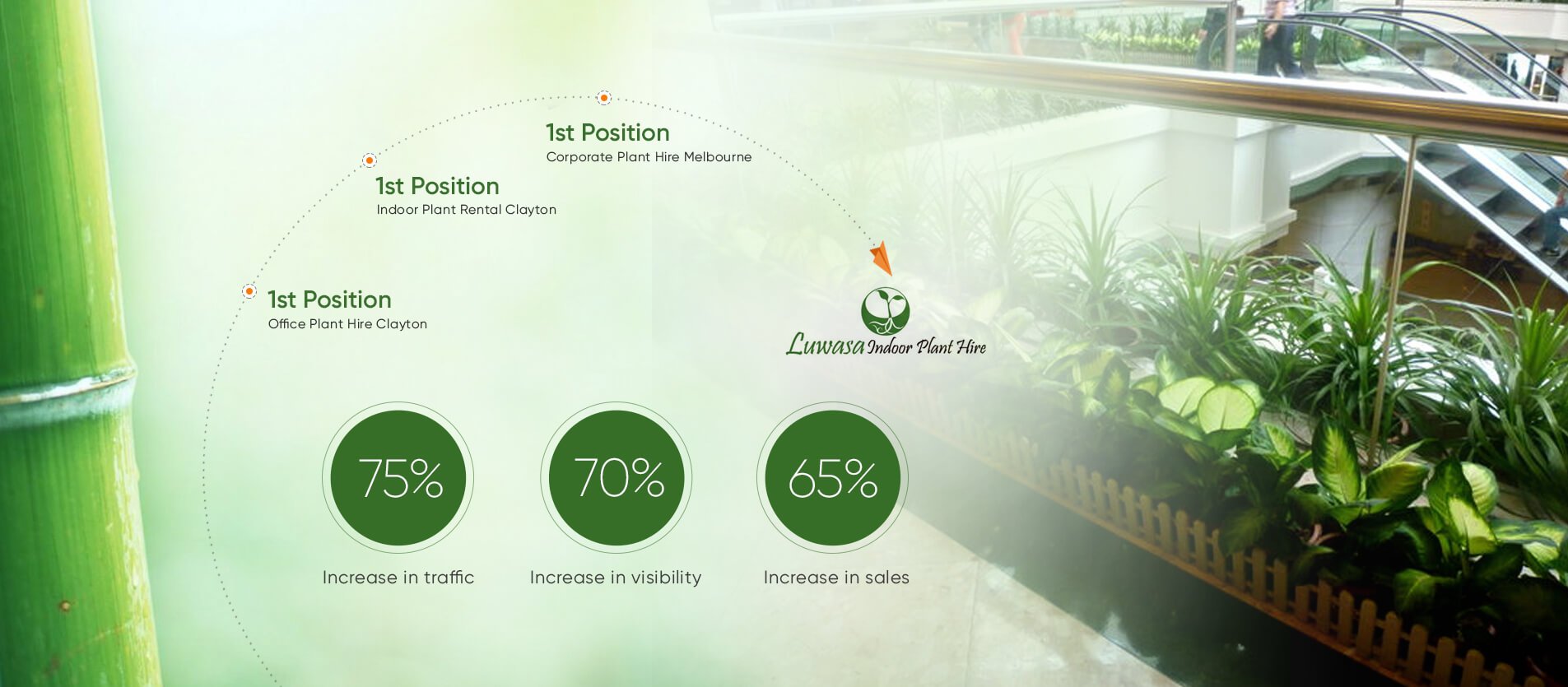 Platinum SEO Melbourne Qualified online marketing agency specialised in SEO, web design & mobile application development
Whether you want to rank higher on search engines, improve your online traffic, reduce visitor bounce rate or improve conversion rate optimisation (CRO), we are here to help.
Our team believes that the best approach to SEO is a holistic one. We listen to what our customers want and then create a winning strategy tailored to their specific needs. We have worked with hundreds of clients who rank on Page 1 in Google.
If you are unsure about how to increase your online traffic, we can provide solutions. We have helped many start-up companies to create and execute winning Melbourne SEO strategies to increase leads and improve customer engagement.
Already established an online presence, but want to improve your SEO strategy, or try something different? We are here for you.
We can optimise your website, or focus more on reducing visitor bounce rate by improving your website's conversion rate. Perhaps you want to make your website mobile-friendly? Our mobile app development and responsive web design services are just what you need to ensure your customers can access your services anytime.
Initial consultation
When you get in touch with us, we'll take the time to understand what your business is about, and what you hope to achieve. Then we'll get down to analysing your online presence by looking at your current website traffic and check
Digital Strategy
Once we understand everything we need to know about your business, we can get down to the important part - figuring out the best way to use SEO for internet marketing, and how to get your website to a top spot in search engine rankings.
Implementation
This is the fun part - where you get to see everything coming together. We'll start implementing the plan we've drawn-up for you, to make your internet marketing a success
Ongoing maintenance
If you want to stay at the top of Google rankings, and ahead of the game, SEO marketing is something you must work at continually. Luckily, we can expertly assist you with that as well. Leave it to us at Platinum SEO.
Will SEO work for me?
Yes, SEO can work for any kind of small, medium, or large business. SEO can work for any industries. Platinum SEO Melbourne has 10 years of experience in SEO industries with more than 500 clients. Our clients range from start-ups to large national and international organisations. SEO might not have worked for you in the past, but it doesn't mean it won't work for you at all.
How do you choose best keywords to use?
Choosing the "best" keywords for your business will depend on your goals and strategy. There are two elements that we look at for choosing the best keywords: Volume of searches that are done per month, which indicated the popularity of the keyword, and Competition surrounding that keyword, which indicates how many brands are vying for the top spot. We find the best and optimal opportunities between volume and competition.
We strategies to include higher competition keywords and an array of lower competition keywords or focusing entirely on a range of smaller keywords that would add up to a higher result, this completely depends on your industry and brand, and what you want to achieve. It's not always beating your competition for obvious keywords but its all about creating a strategy that puts you in front of a relevant and ready to buy audiences.
Why platinum is different than other Companies?
When using an SEO agency and getting unsatisfactory results that you're looking for is very common. Most people that come to us for our services are in that situation or have a negative perspective towards SEO companies. Platinum SEO Melbourne is a team composed of experienced strategists that are constantly researching for the next Google algorithm update and improving our SEO methods to ensure your business website ranking remains stable and safe. Also We have 10 years of experiences working with many different industries.
Do you follow Google's Best Practice?
Yes, we are always following google guidelines for all our work for all the clients. We are also up to date with all google algorithm changed regular base and based on those algorithm changes we are making the best strategy for all our client which help to increase web presence and domain authority. Our Platinum SEO Melbourne team uses Google analytic and Google webmaster tool to track all on page and off page activity for all our campaigns. We are not using any black hat tactic for our clients to get result faster as this kind tactic ending up results that may penalize the website. We always use white hat tactic for all our client according to Google guidelines which help to increase raking and domain authority for client website.
How often will you report on your work?
We are sending reports to all our client on every month. SEO is a monthly based activity. Every month Platinum SEO Melbourne team works on off-page activity for all our clients. At the end of the month we will produce a report for all clients and send to their email. Monthly report will include a Ranking Report and Google Analytics Report. Ranking report will come with all the targeting keywords position in Google for that month. Google Analytics Report mainly show the traffic of the month on a website. Google Analytics will also show many other parameters like how many users have come to the website for that month and how many people filled the contact form and other necessary information.
How will you improve my search engine result?
Platinum SEO Melbourne services are using a holistic SEO approach to improve our client results. We are doing in depth analysis of the website and find out issues which will affect the SEO result. Then after we fix those issue first then we implement appropriate on page for the targeting and non-targeting pages of the website. We also fix Google My Business (GMB) account as per Google guidelines. We use High DA PA website get link juice for our website. All these activities will help to improve Google presence of the client.
What kind of result can I except?
If any SEO company saying that they can give you 100% guarantee result then they are lying to you. With search engine algorithms, No one can give you 100% guarantee for result. But we have Strong dedicated SEO team will give you best result for your campaign. Our objective as an SEO company, during the 3-6 months of your campaign, is to have your 80-100% chosen keywords on the first page or second page of results.
This will depend on how competitive your keywords are, you may have few keywords appearing on the first page.
What is your work process after sign-up?
With the keywords provided and chosen, we start analysing the quality of your keywords based on popularity and present competition and or other metrics. The SEO team will begin to put in place On and Off-Page SEO activities. The setup phase may include changes to your website copy, site structure, internal links and addition of backlinks. Once the setup phase is complete, we move into our ongoing maintenance where we will be using the lasts analytic tools to monitor and manage your SEO campaign throughout its lifetime.